Who We Are
Evangelizing the Cities of Africa through Word & Deed
Proclaiming the Gospel of Jesus is at our Heartbeat.
African Enterprise has been evangelizing the cities of Africa through mission in Word and Deed in partnership with local churches for the last 60 years! We've only just begun…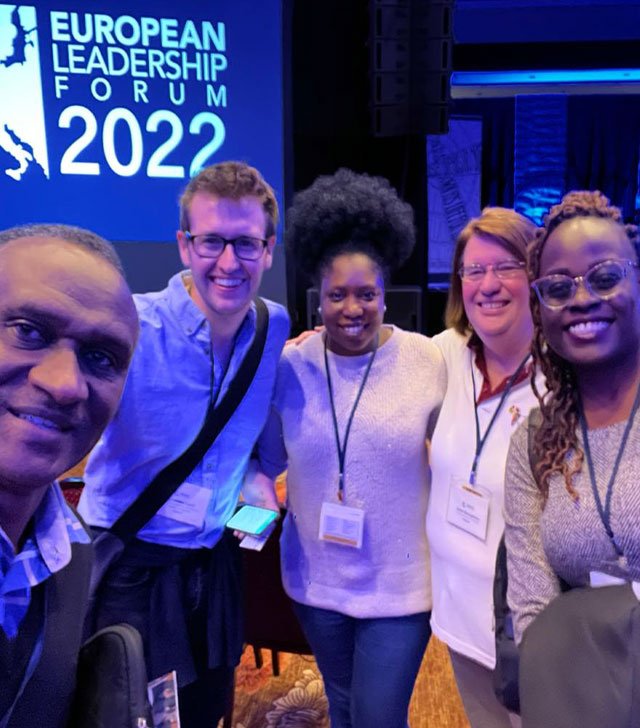 African Enterprise Europe started off as the African Enterprise Belgium office, following the invite by the key English-speaking churches in Brussels to do a leadership mission to the European Institutions, and NATO in November 2000. Michael Cassidy was accompanied by Emmanuel Kopwe, Jamie Morrison and Olave Snelling. Lynn Nwagbara was the coordinator of the mission.

Following its success Michael asked Lynn if she would represent AE in Brussels and she gave an affirmative answer to AE after attending the Operation Seedbed training in Pietermaritzburg in February 2001.

Another AE mission of 6 team members (Michael Cassidy, Stephen Lungu, Stephen Mbogo, Gottfried Osei-Mensah, Antoine Rutayisire and Olave Snelling) returned in November 2003. This time the number of meetings was extended to include some of the International Schools as well as engagement with the local French and Flemish communities.

AE Belgium was formally registered under Belgian law in January 2003 and then extended its operations to include other countries in Western Europe with a formal change of name to African Enterprise Europe in 2013 as its sphere of representing AE increased to include France, Germany, Switzerland and The Netherlands.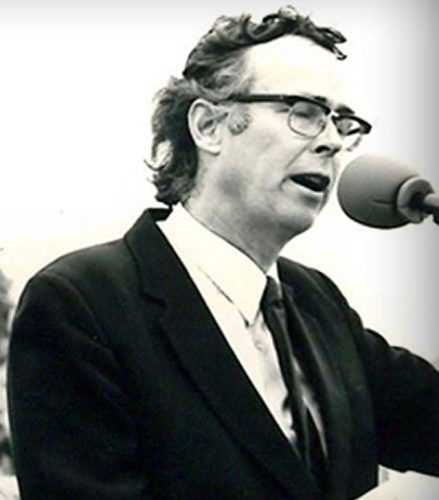 Claimed for Christ
1963-1971
As a young South African man, just 21 years old, Michael Cassidy had a heart for his people and felt the Lord calling him to city-evangelism in Africa. During the summer of 1961, he set out on an exploratory visit to 31 major cities of Africa, a trip in which God's vision for Michael became clear. On a long walk on the beach, Michael drew an outline of Africa in the sand and wrote "Claimed for Christ" inside it. His experience is recounted in the book African Harvest: "He wrote in his diary; 'I asked God for 50 years of ministry in Africa.'"
Graduating from Fuller Theological Seminary in 1963, Michael returned to South Africa with a small team and his work began. The first city-wide mission was held in Pietermaritzburg, South Africa and from there the work expanded slowly across the continent. A second team was established in Uganda in 1971 under the leadership of Bishop Festo Kivengere. Today AE has teams in twelve African countries: Ghana, Uganda, Zimbabwe, South Africa, Rwanda, Kenya, Tanzania, the Democratic Republic of Congo, Malawi, Ethiopia, South Sudan and Zambia.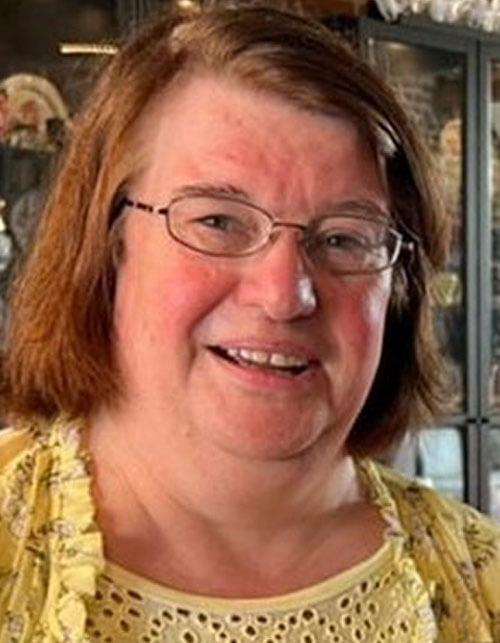 Lynn Nwagbara
Executive Director, AE Europe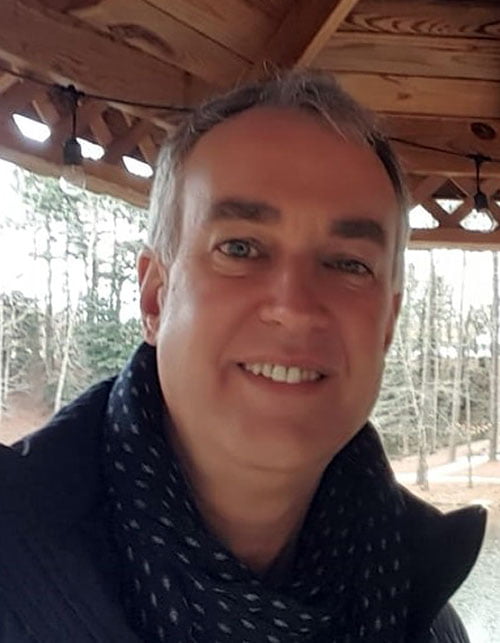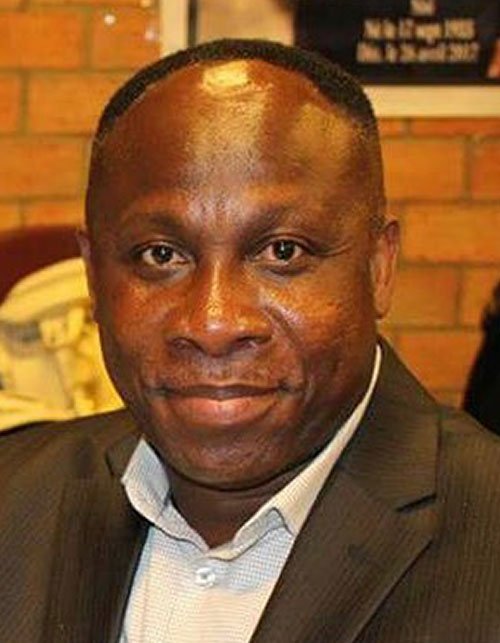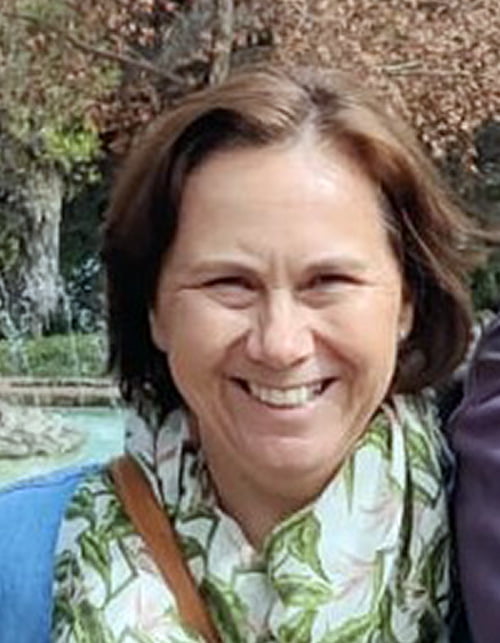 Annette Van de Walt
Treasurer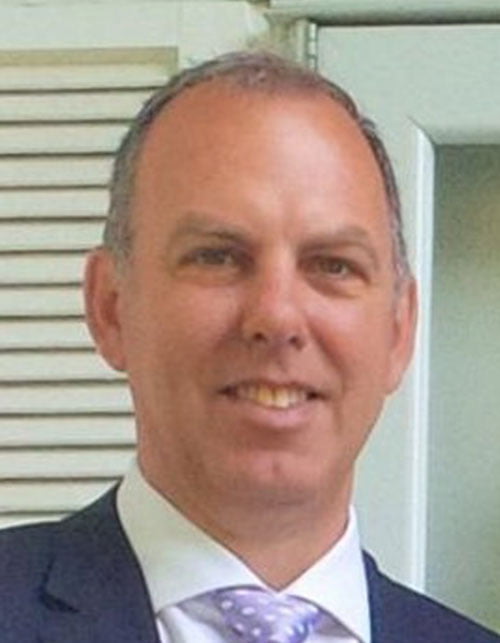 Paul Moynan